Window Screen Repair Expert
About Our Window Screen Repair Experts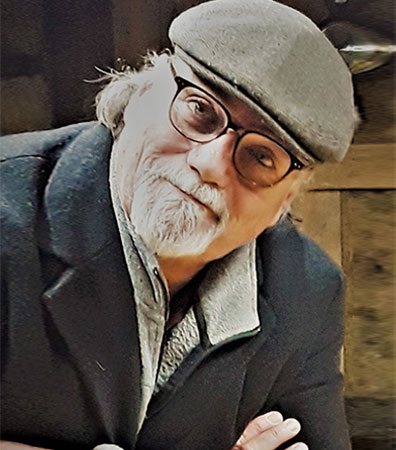 I have been a professional apartment manager for the past 33 years, managing apartment portfolios from Maine to New York. I spent my time in most aspects of the business interacting with investors, owners, government and regulatory agencies, etc. I was also a supervisor for up to 65 employees and was responsible for the safety of employees and literally thousands of residents. I have since retired and want to work with my hands again like I did when I was Young Mike.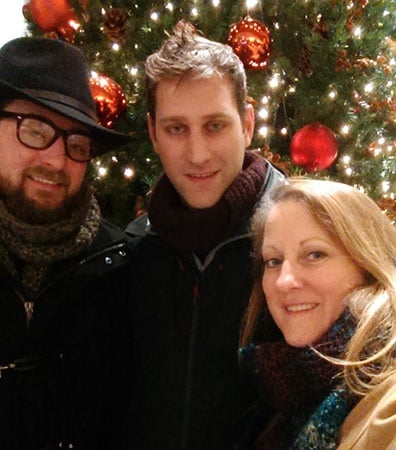 Words From Lynn-Ann Parsons
I am Mike's voice of good judgment and common sense. It's a full-time job.
Words From Benjamin Parsons
I am a graduate of Smith Academy and American International College, wielding a degree in Communications. I am a founding member of the Arc City Angels.